Our Bistro is created in 2021 and is the result of years of love for cooking.
For years I have been passionate about cooking and a long time ago I created the blog and Instagram account Saboresdechuso where I share my recipes and photos of the dishes I make.
In 2018 I decided to study at Le Cordon Bleu school, where I graduated in French cuisine.
And in May 2021 I decided to create a space where my dishes could be tasted.
.
During my long professional career in other sectors, I had the opportunity to live in several countries and travel practically all over the world, so in addition to my style of French cuisine, you will also find nods to the kitchens of other countries.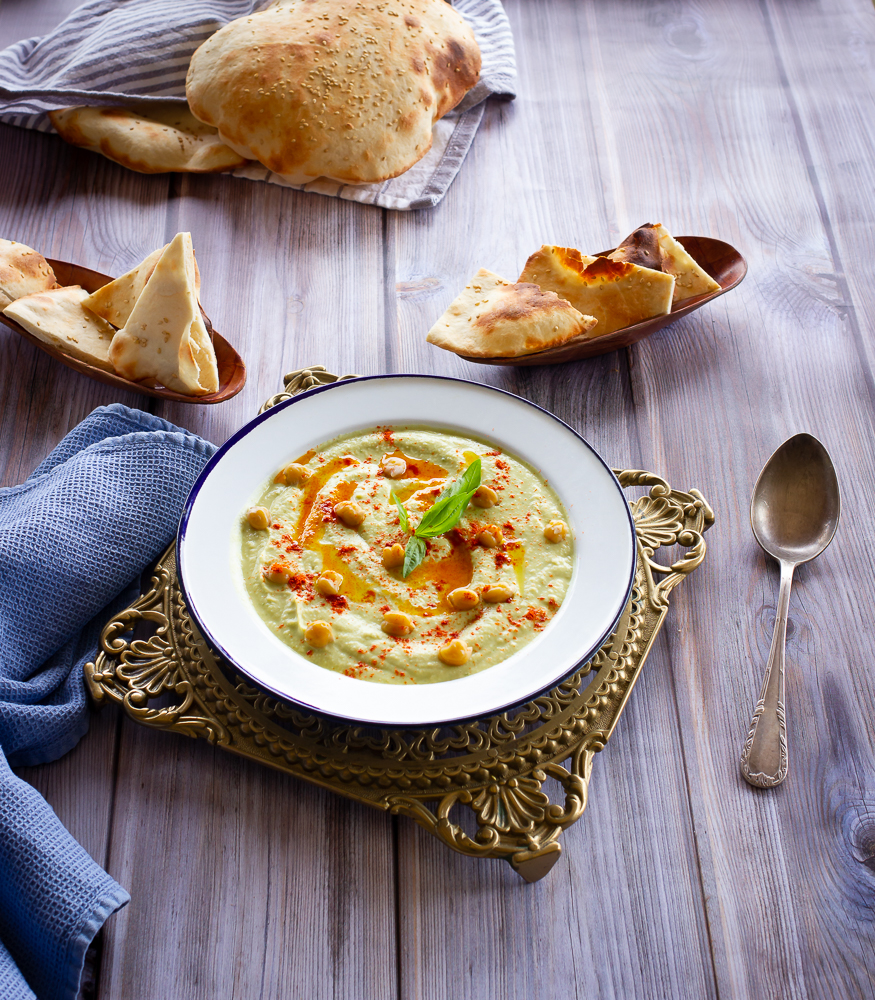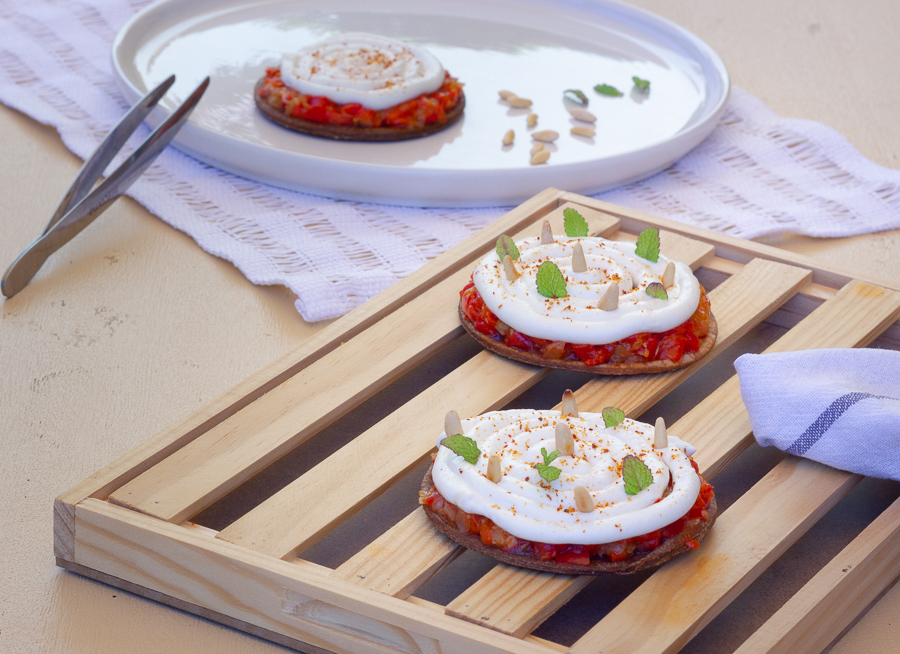 Chuso (Jesus Garcia Almarcha )