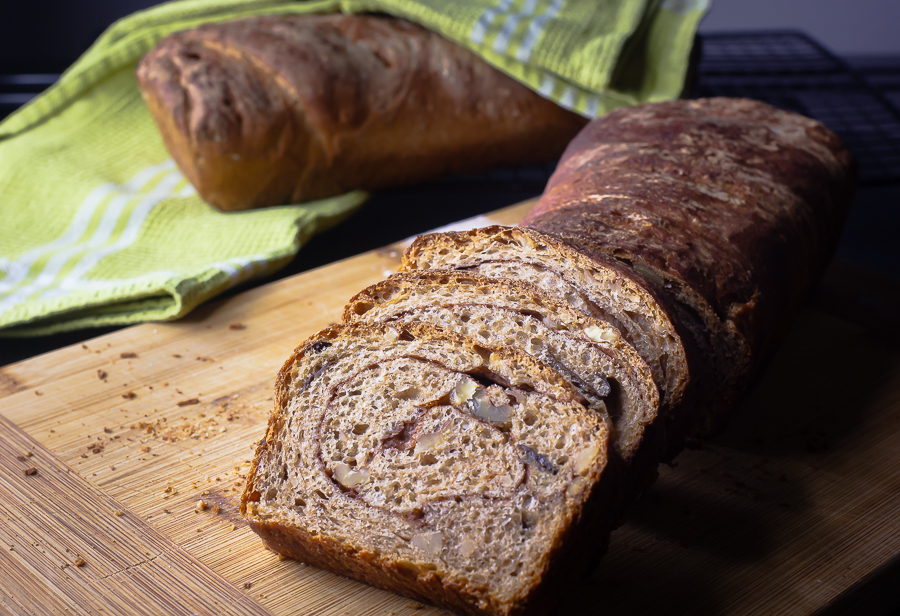 Scrambled eggs with Salmon
Free-range eggs accompanied by our own marinated salmon and sourdough bread fresh from our oven.
Cake of the day
Every day we bake different cakes and biscuits so that you always find something new and freshly made
Toast with tomato
Our homemade natural sourdough bread made every morning, with grated tomato, olive oil and salt
Assorted toasts
Tomato and Ham, Marinated Salmon, Smoked codfish with tomato, scrambled eggs with avocado, scrambled eggs with bacon.
BRUNCH
Scrambled eggs, Salmon, Toast, cake and Coffe or Té

Tomato, chickpea, cod and spinach tartare
With anchovies and Iberian ham vinaigrette
Creme/stew of the day
We make them of red cabbage, leek, pumpkin ... Ask which one we have today.
Stuffed baked eggplant
With meat or textured soybeans, as you like and with a touch of Ras el Hanout.
Potatoes nest with egg cooked at 65º
Our version of "Huevos rotos"
Lentils salad with confit chicken gizzards
Lentils salad with confit chicken gizzards and Dijon mustard

Pork cheeks with beer sauce
Pork cheeks, cooked at a low temperature for 24 hours and finished on the grill. With beer sauce.
Sea Bass with Teriyaki Sauce
Fresh sea bass of the day with Teriyaki sauce made by us and chives.
Stuffed chicken breast with supreme sauce
Our chicken breast stuffed with spinach and with a delicious supreme sauce
Wild pork ragout strogonoff style
Cooked at 65º during 24h and finished with a delicious stroganoff sauce.
Rice (Risottos & paellas)
(only preordered)
Our rice specialities , you can order your favorite the day before.


Paella Valenciana (Rabit & chicken)
Arroz de Marisco (Shellfish)

Chocolate Brownie
With hazelnuts and tahini
Assorted Cheese
Our selection of cheeses with jam and bread
Cake/Dessert of the day
Our daily proposal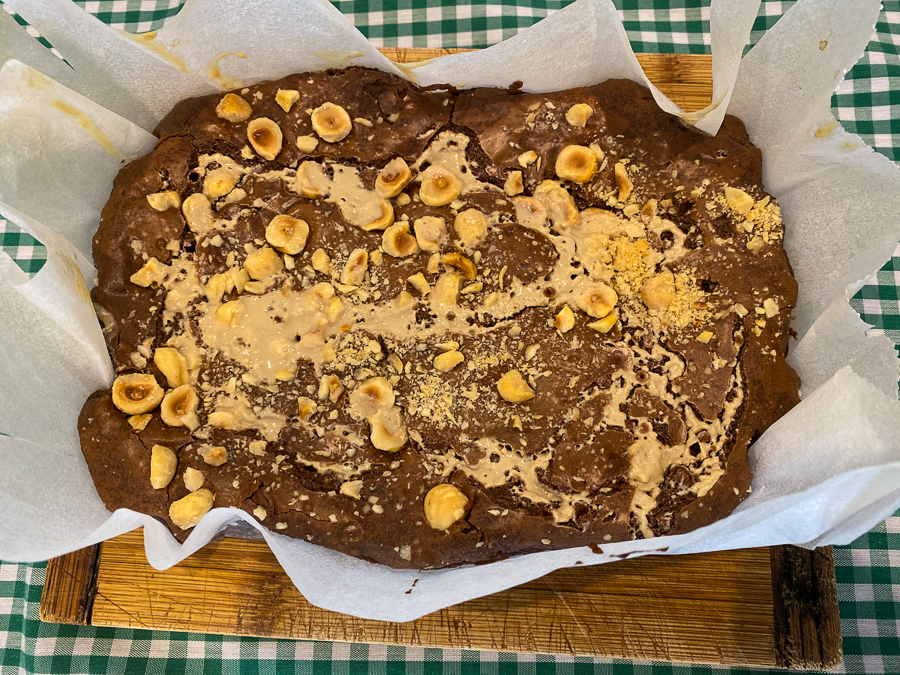 (Only with pre-booking 24h in advance)

Our Chef will surprise you with 6 delicious dishes, so you don't have to think about what to order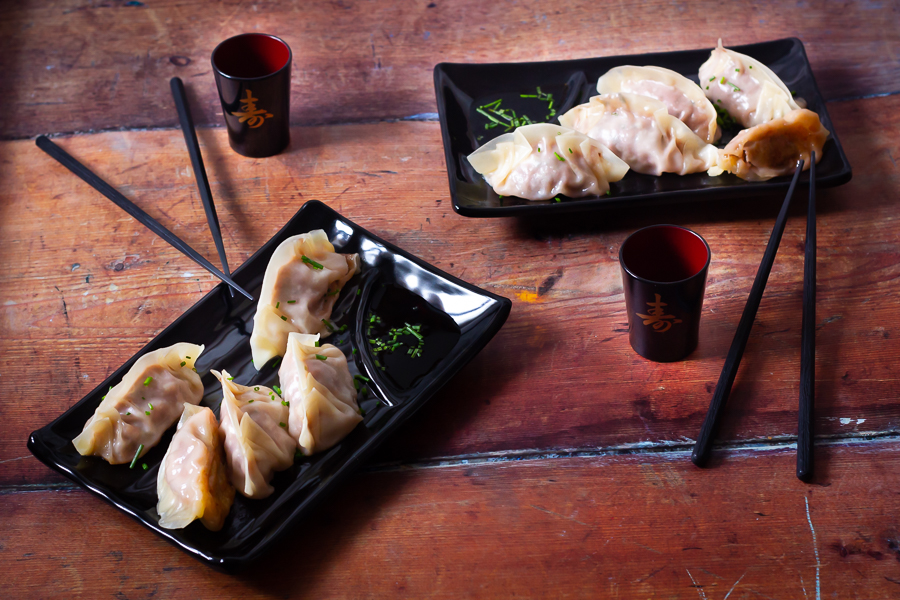 Chef appetizer
Example: Veal Gyozas with soya sauce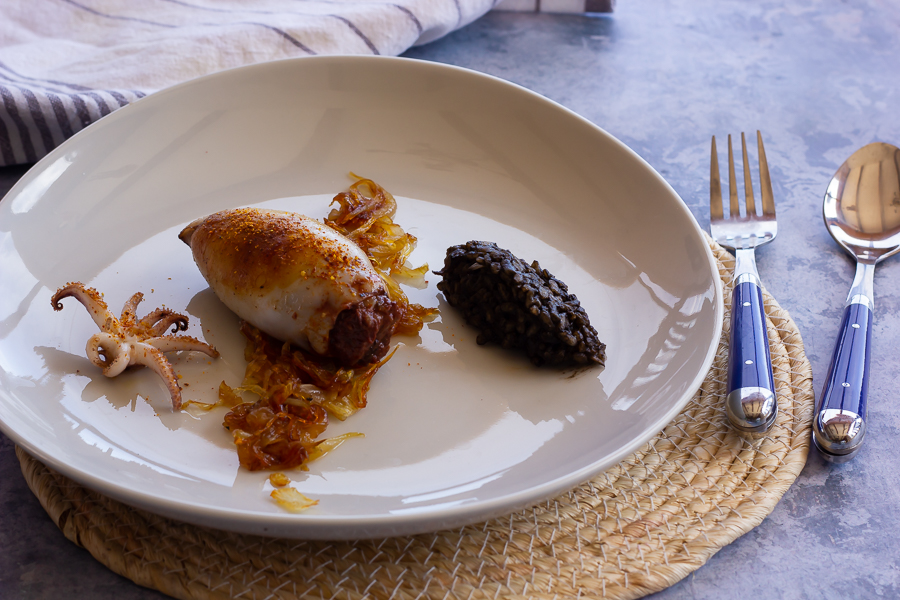 Shellfish
Example: oysters with amontillado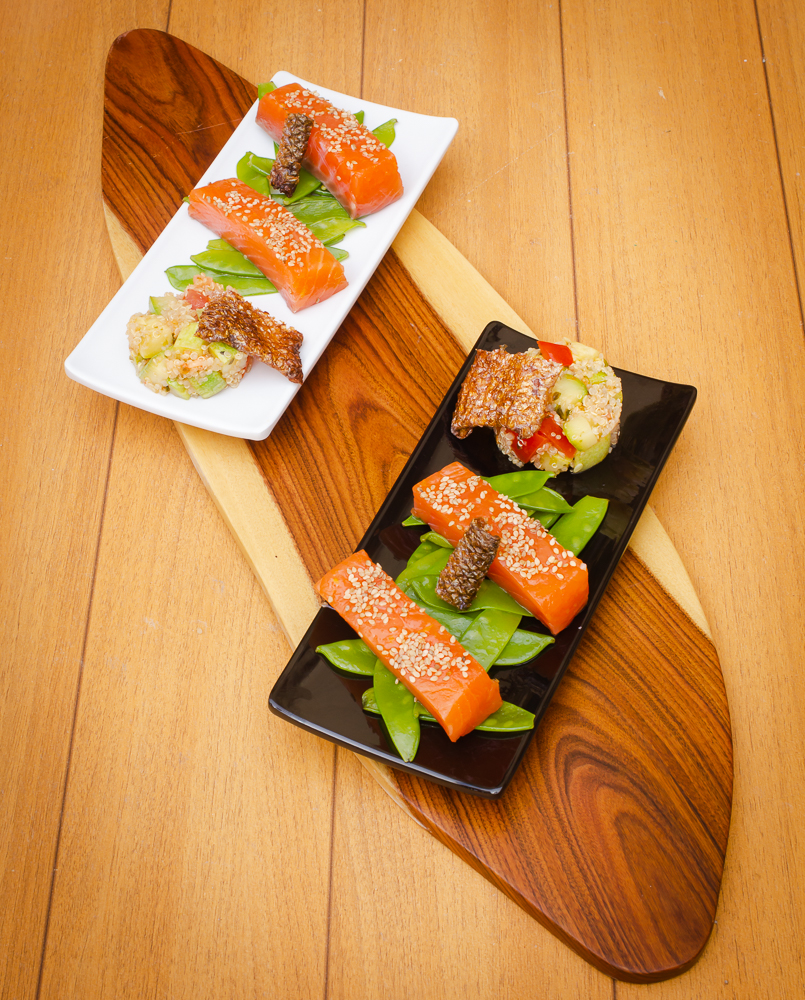 Eggs
Example: Low temperature egg with potato parmertier and harissa
Fish
Example: Hake with mashed celery and broth from its bones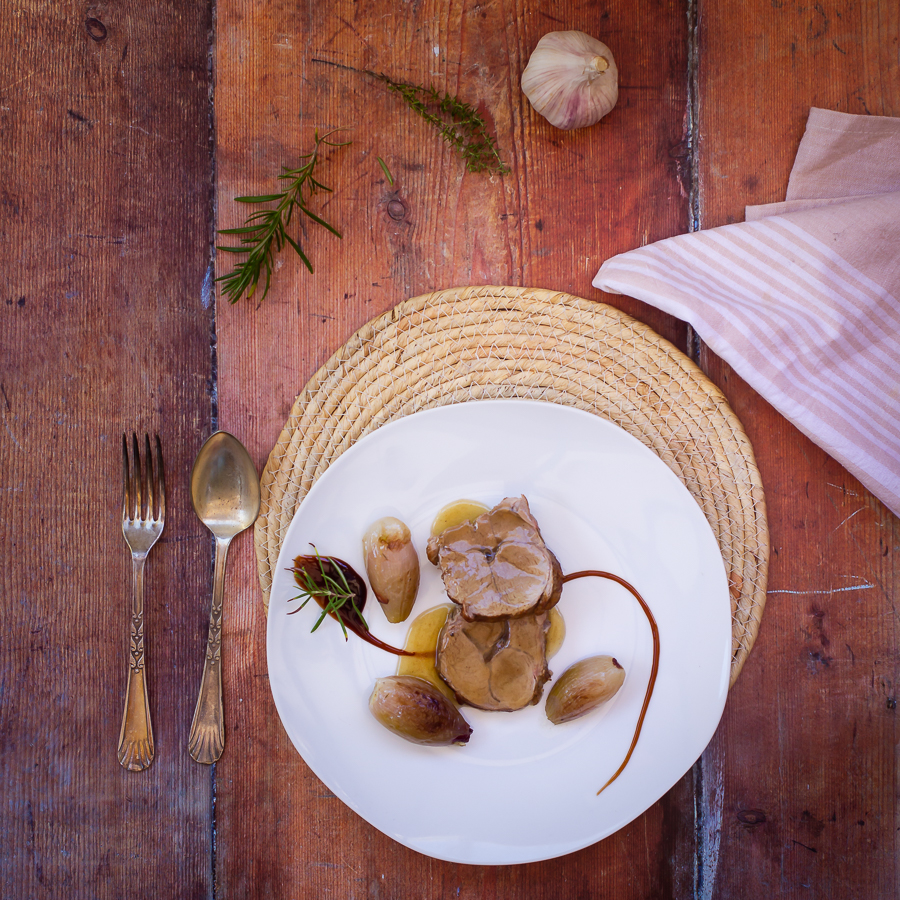 Meat
Example: "Entreasado" Lamb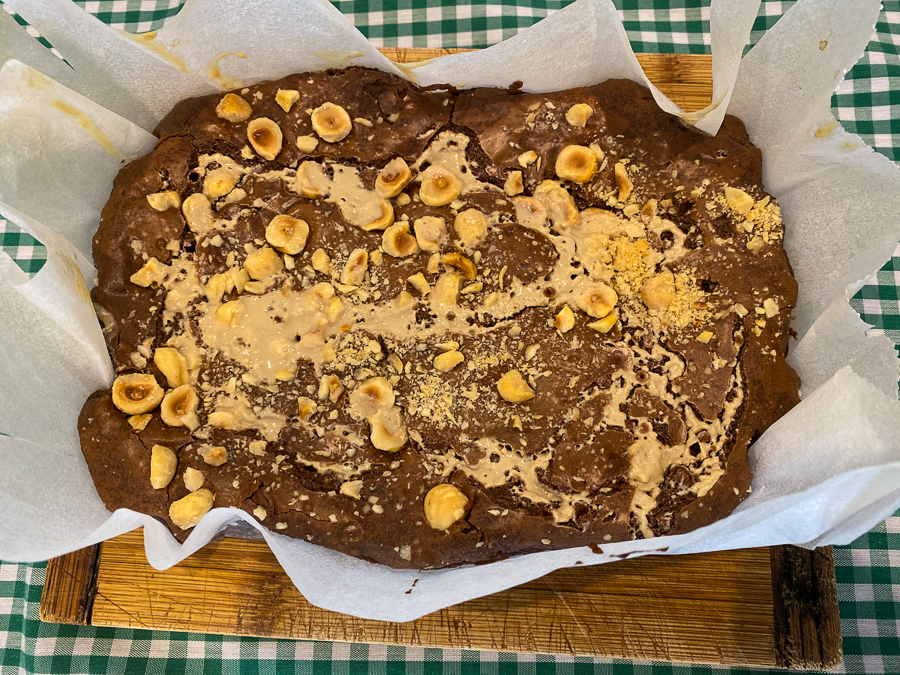 Dessert
Example: Chocolate Brownie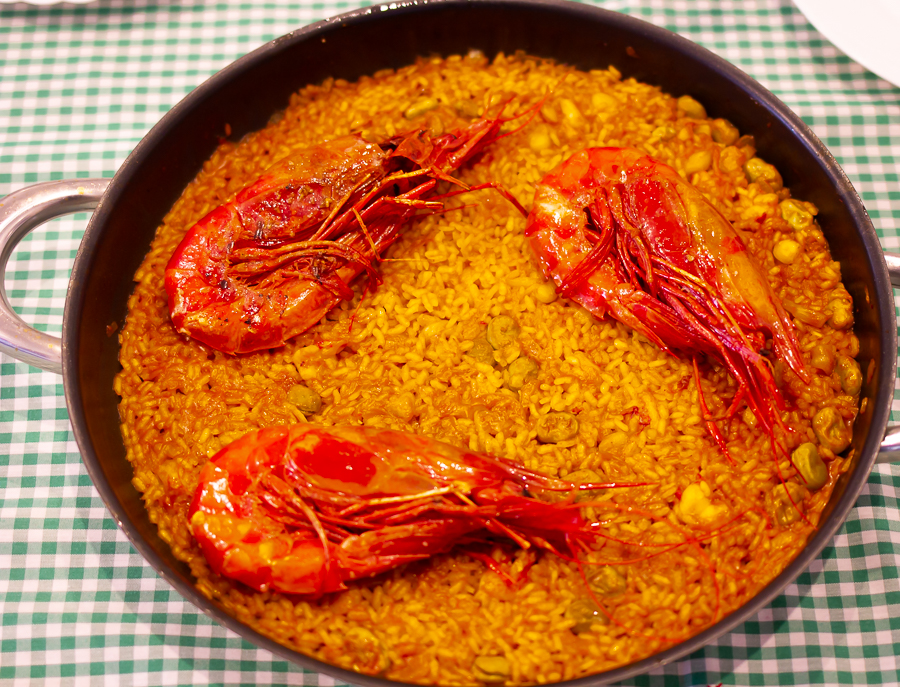 Choose from Menu:
1 Starter , 1 Main , 1 Dessert, phomemade bread and 1 drink Always ask for dishes off the menu !!!